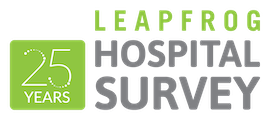 Welcome to the 2016 Leapfrog Hospital Survey login page.
The online survey platform has been updated and re-designed to improve the user experience.  Before you begin download the hard copy of the survey and review the Quick Start Guide.
Please contact the Help Desk if you have any additional questions.